Alex Murray
(AU, 1987) Belgrade-based artist working with video, sound composition and programming. My work examines the political, spatial and phenomenological disorientation of the present.
Email for CV
alex.t.murray@gmail.com
IG, Medium
Shows
Upcoming
Sign+ Gallery, Groningen, (Oct-Nov 2020)
Dim, Belgrade (25 Nov–5 Dec)
Previous
I'm Glad You Have Already Noticed, Södermalm, Stockholm (Jan 2020)
Sandberg graduation show, Looiersgracht 60, Amsterdam (Jun 2019)
Ta•da, Supermarket Art Fair, Stockholm (Apr 2019)
Rietveld Pavilion (2019, sound installation)
FC Hyena (2018, film)
Artistic Research forum, Leiden University (2018)
Sonic Acts (2018)
Unsound Festival Adelaide (2014, music performance)
Rewire Festival, The Hague (2014, music performance)
Melt Festival, Ferropolis (2014, music performance)
Donaufest, Krems an der Donau, Austria (2014, music performance)
Unsound Festival, Krakow (2013, music performance, artist talk)
Vivid Live, Sydney Opera House (2013, music performance)
Recent projects
Ultra-Face (2019)
ultraface.cc
A hybrid of a live, programmed video and traditional video (20 min). Co-written with Giorgos Tsiongas, video produced with Kani Marouf and additional acting by Tomasz Skibicki.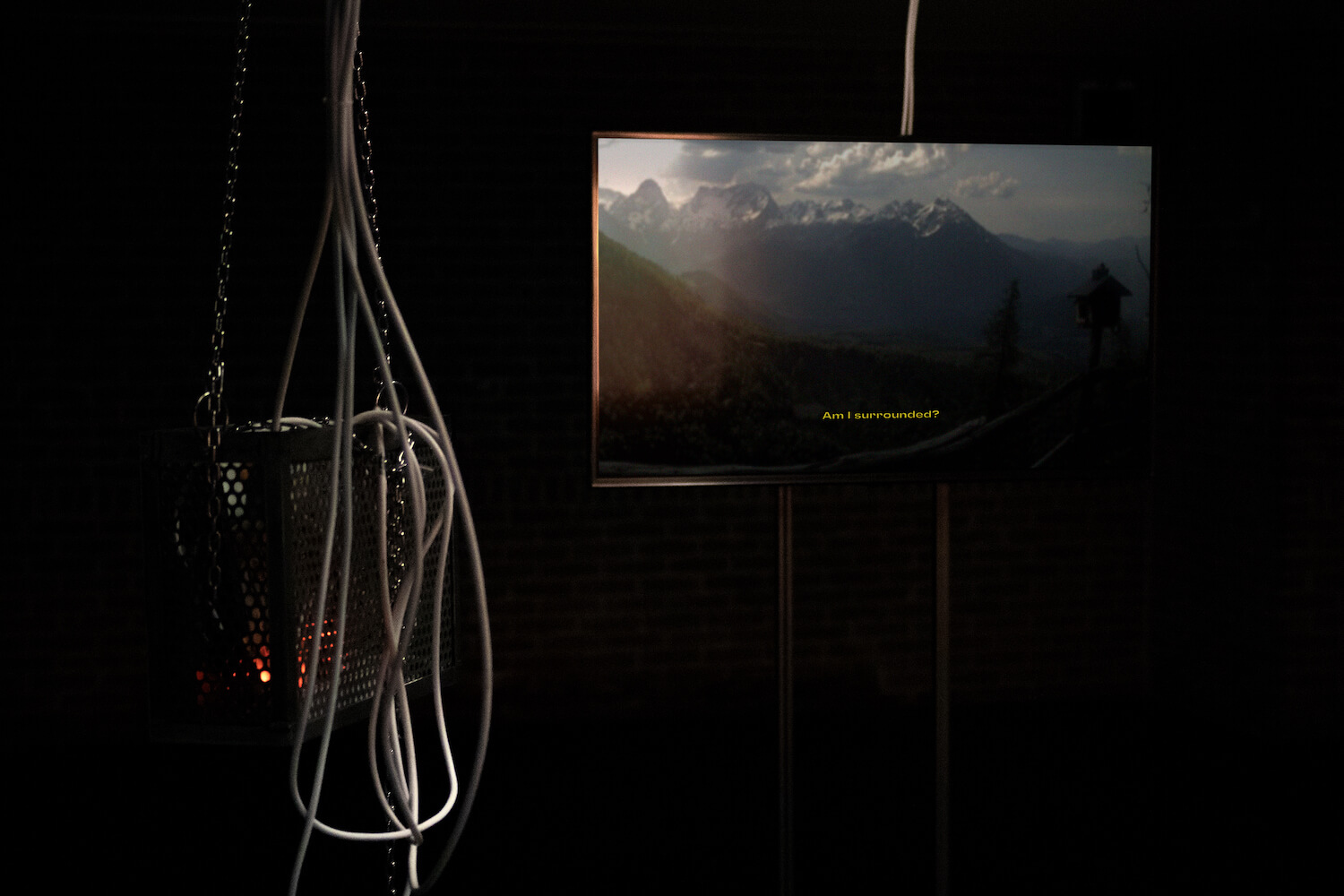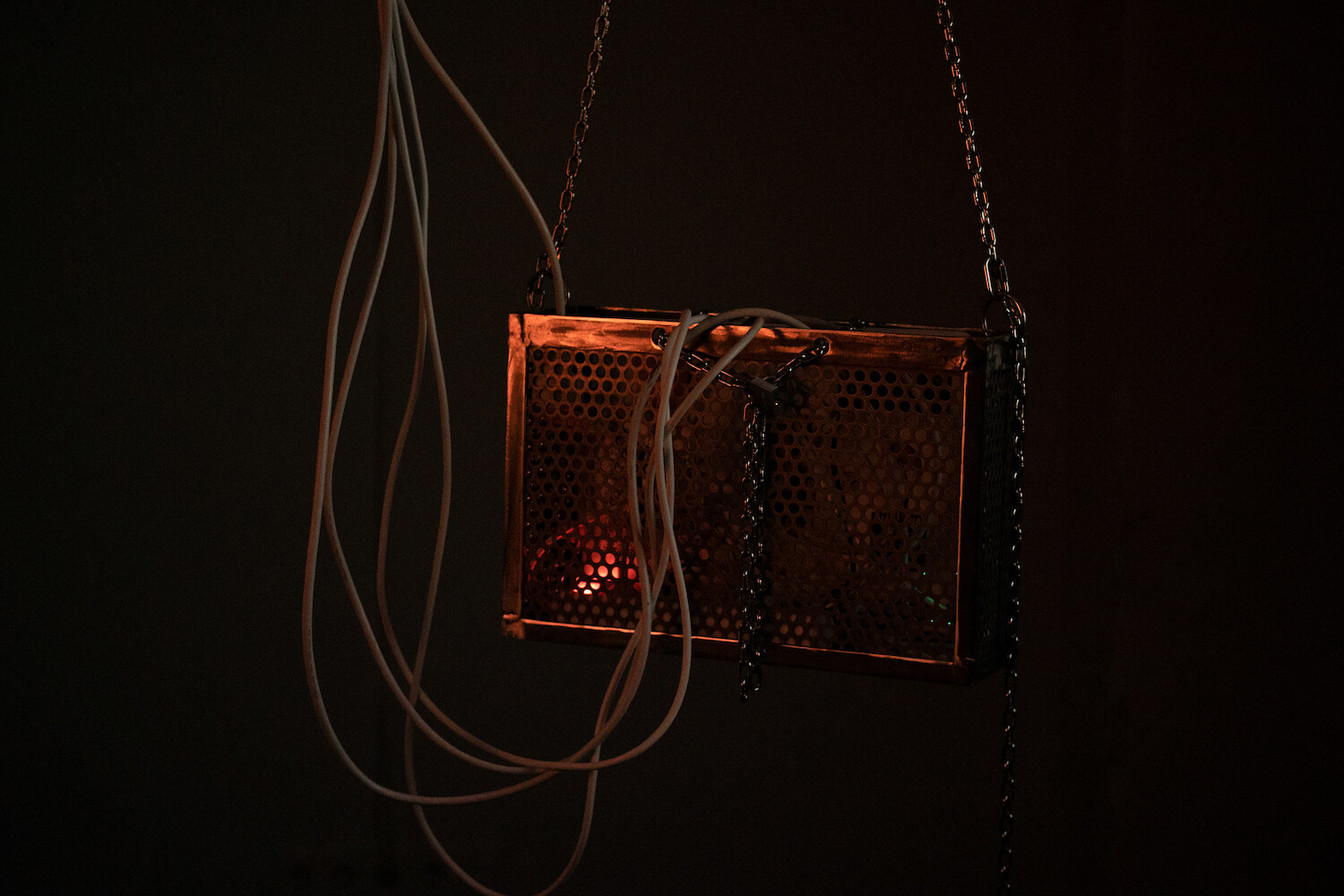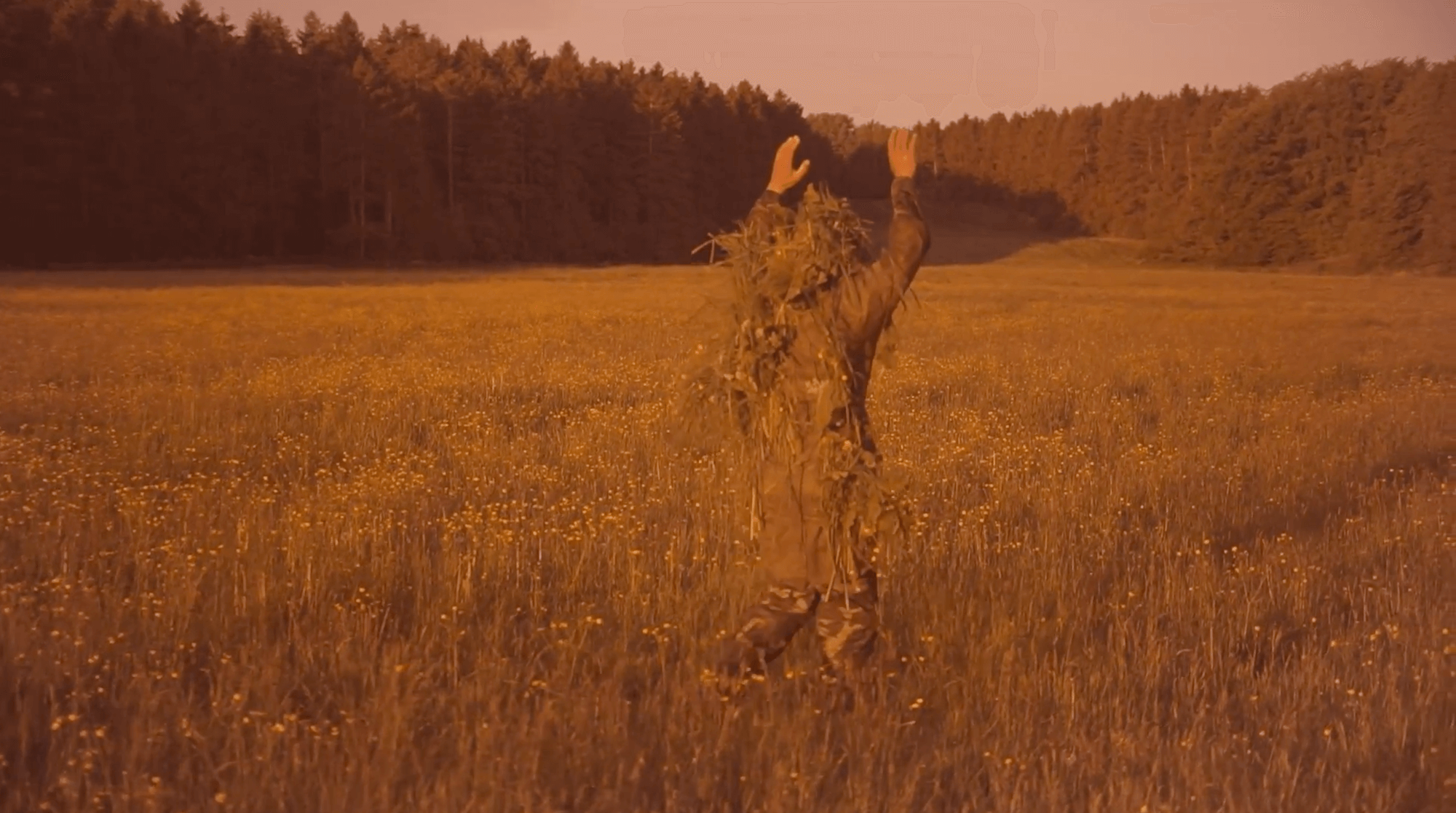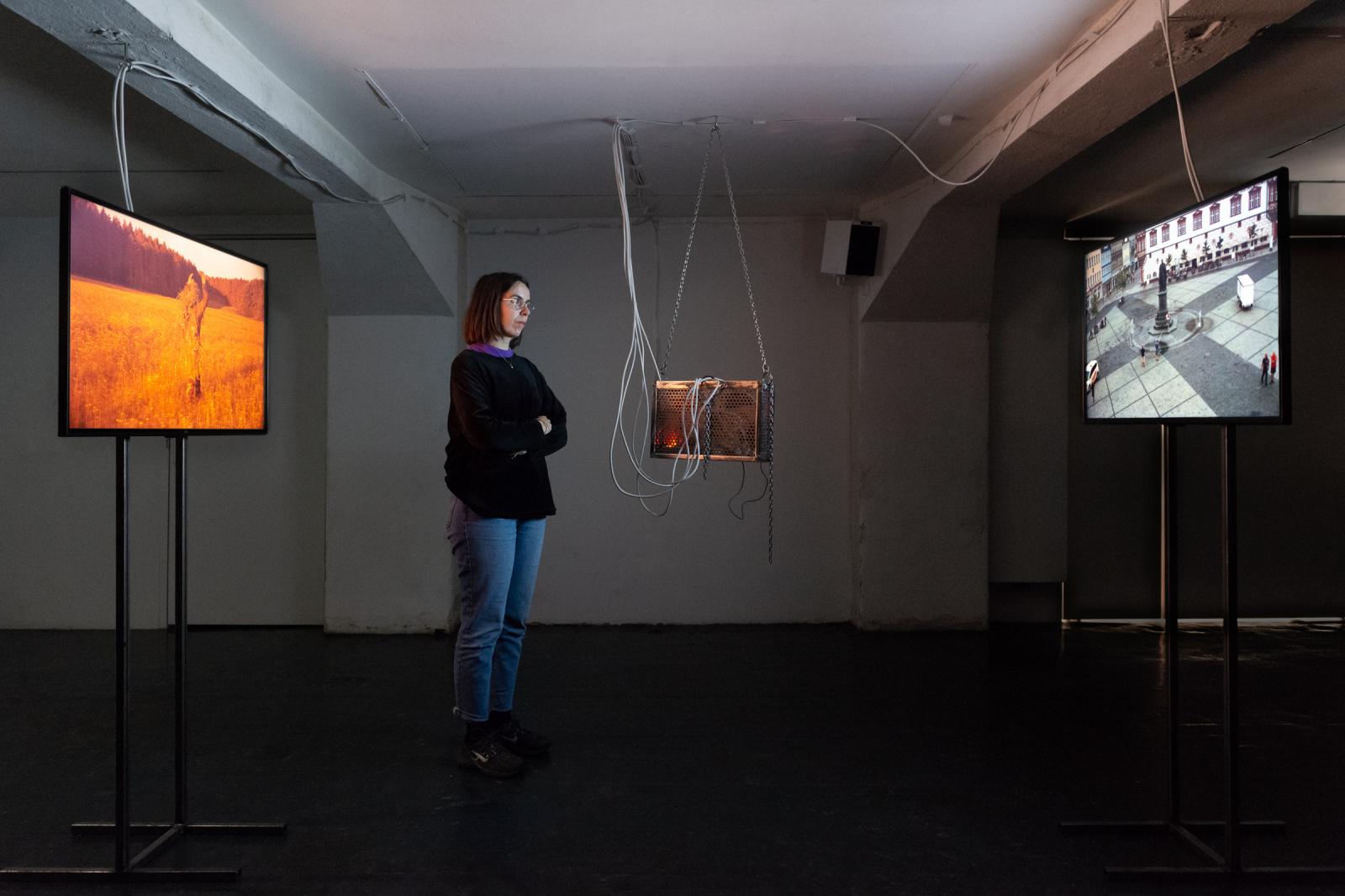 Sunbaker (2019)
sunbaker.zone
Sound installation for tanning bed (20 min). Produced with Giorgos Tsiongas. Changing room curtains designed by Maike Statz and Casablance fragrance by In'n'out Fragrances.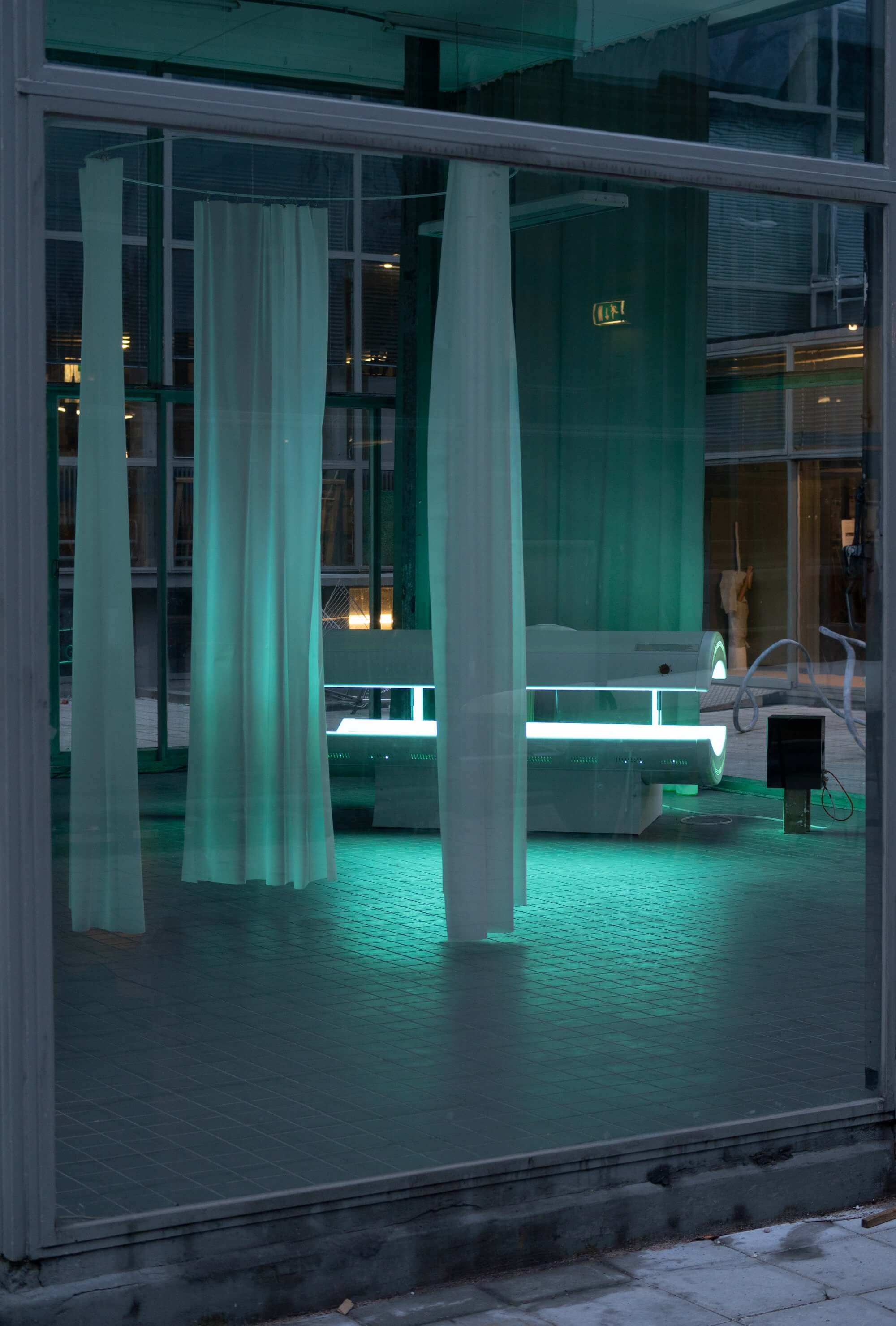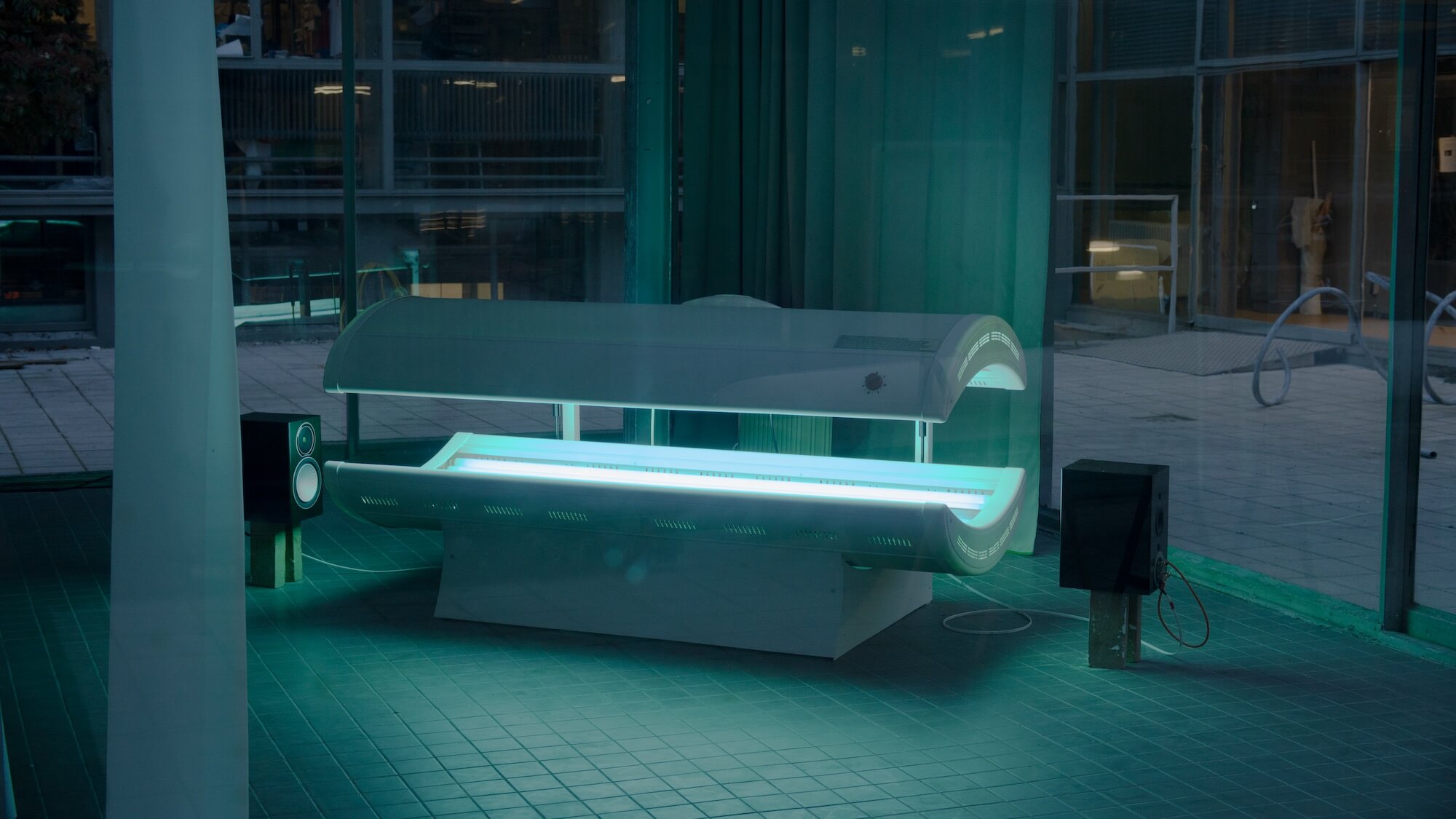 Marea (2018)
Produced in collaboration with GVN908 with music by Diego Navarro.
Marea is a film that is composited algorithmically with live security camera footage. It is an autopoietic assemblage of manual and automated fragments. In contrast to the traditional filmic edit, Marea exposes infrastructures of production in which the action and its cinematic consumption occur simultaneously: a real time rendered image captured at such high frequency that its meaning can only be experienced a posteriori.
Making use purely of cinematic techniques Marea unifies a disembodied stream of meaningless fragments under one narrative arc. The film proposes a model for script development influenced more by real time game engine software and high-frequency trading, than linear production processes. Events in the present restructure the past, and without rendering precise shapes, forms and figures, the timeline is made fluid.
The script poeticises a slow disclosure of its own cinematic organs, of the millisecond processes that inscribe meaning onto the world. With this comes a deeply internal questioning of our own purpose and significance within the familial, political and social shards that construct our identities. To live within these moving fragments is perhaps the only option we have. And to recompose these fragments is perhaps the only liberation we have. It is a reunification and legitimisation of our schizoid selves.
The purpose of security cameras is to prevent action from taking place. In constant motion, they don't discriminate in the capture of subjects and action. These are images which are orderly, repetitious and mundane. Processes stripped of all affect. In contrast, the traditional cinematic frame encourages action to manifest. Waste is cut and discarded, and what remains is an efficient narrative that liberates itself from the ordinary and into the cinematic experience. The purpose of Marea is to empower the events and actors that have been historically made bureaucratic, mundane and insignificant.
In its later stage of development, Marea will be released as an open source platform in which all authorship is removed and the power to direct the story is redistributed to the public.
Watch the live video at http://marea.today.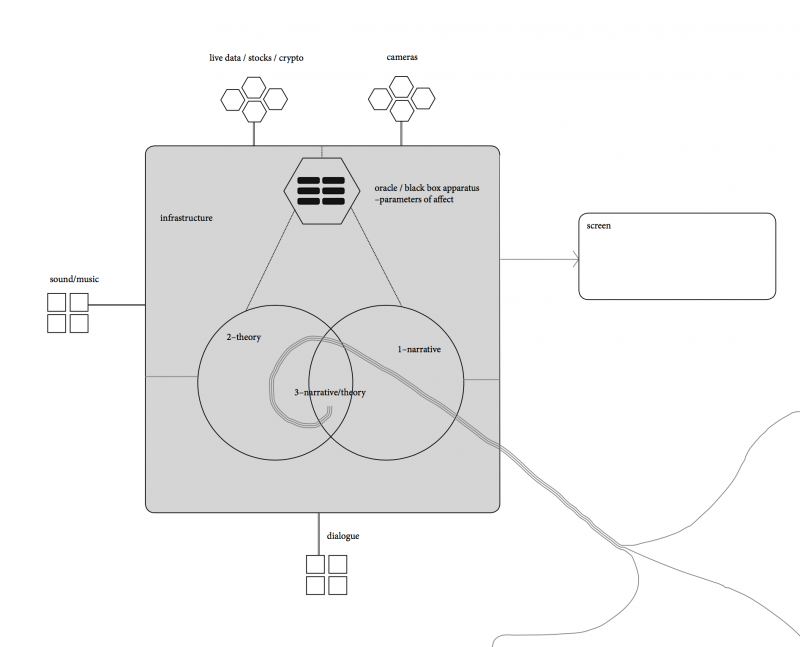 Artificial Horizons video series (2016-17)
Humans have become the dominant geomorphic agents on Earth, with vast city and cloud infrastructures, proxy military strategies and increasing reliance on dwindling natural resources. There is increasing tension between companies and states as they both vie for territory, constituency and capital in the cloud. In this climate, the traditional concept of nation states, borders and sovereignty have become areas of conflicting imaginations.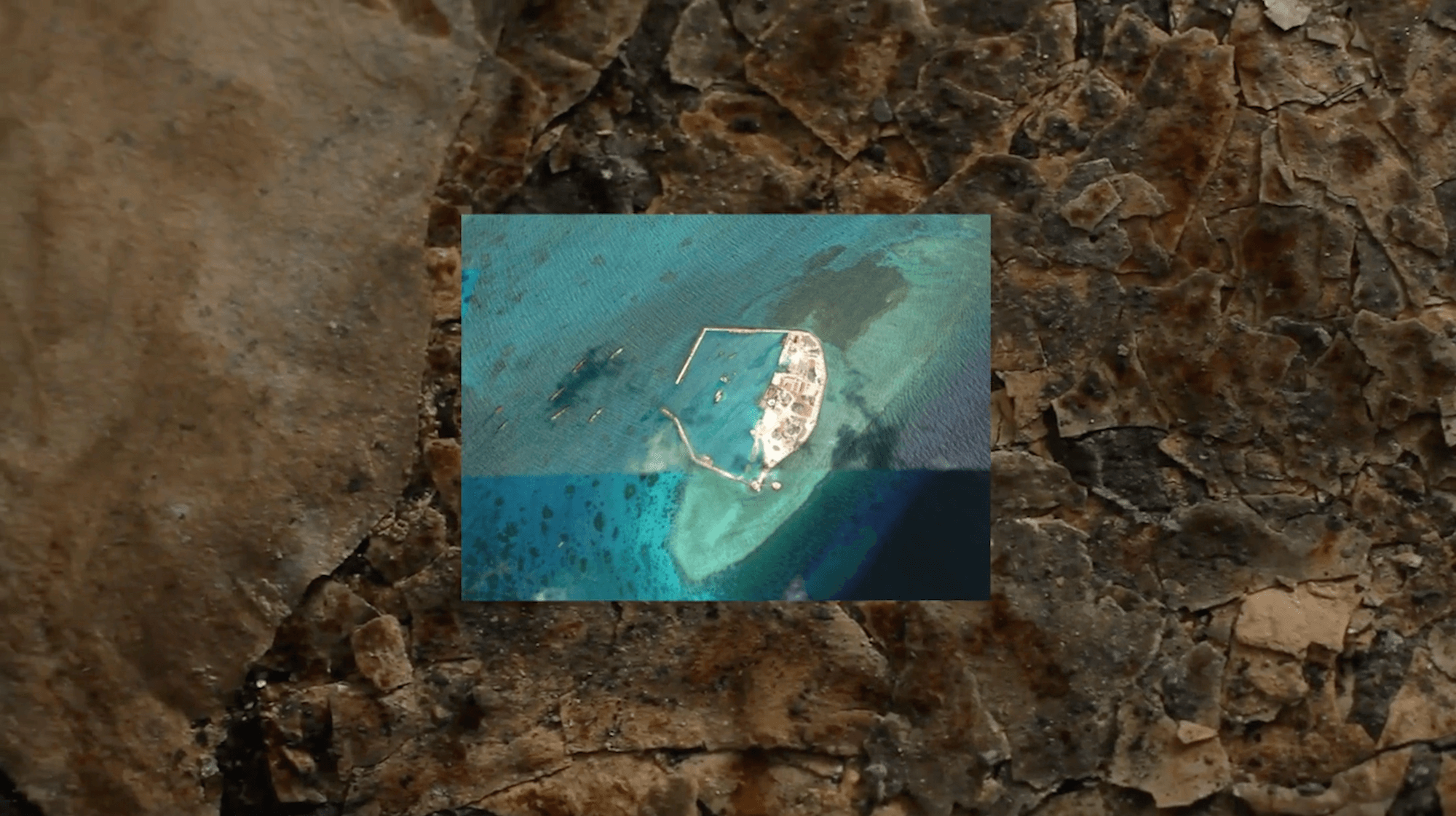 Writings
On the Implication of a Buffering History (2019)
Thanks to Medeina Musteikyte and Dirk Verweij for the design of the book. Email for PDF or to order (8 Euros + shipping).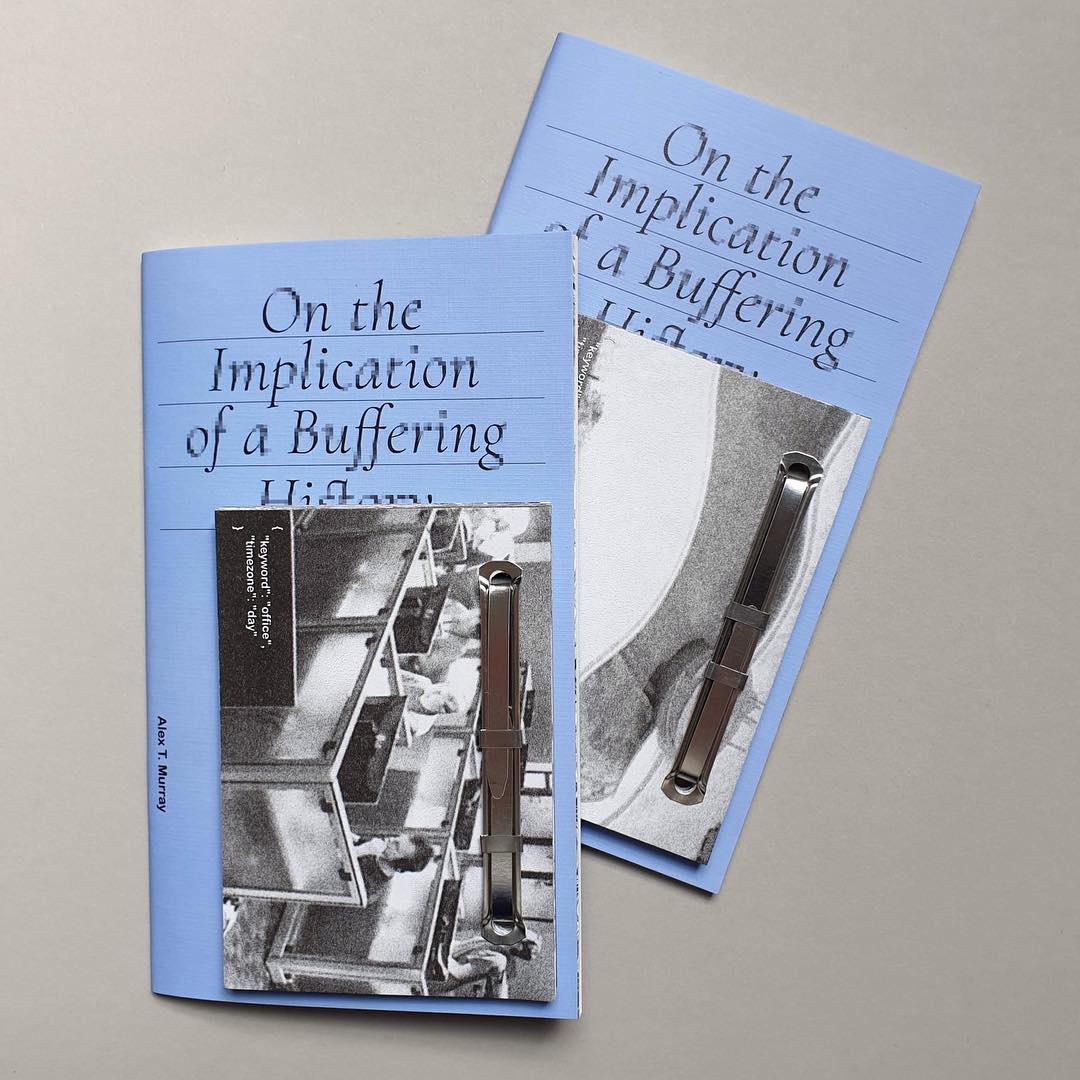 Lowdown Magazine article (2018)
Interview with GVN908 about the production of realtime narratives and programmatic cinema.
Education
2017–2019 Master of Fine Arts and Design, Sandberg Instituut, Amsterdam
2009–2011 Bachelor of Arts in Communications, University of Technology Sydney